Data center services
for your business
Solutions for businesses of any size
Data center in Riga with physical security
24/7 Technical Support
Get a consultation
Hosting
Virtual Server (VPS)
Server housing
Hosting is used to host a website, as well as to create corporate e-mail, for example: info@JusuSIA.lv
Disk space
Number of domains
Databases
Mailboxes
Daily backup
Cpanel (control system)
Price (EUR/month)
* Prices are shown without VAT 21%
На виртуальном сервере можно разместить не только веб-сайт и электронную почту, но также и более серьёзные системы: интернет-магазин, бухгалтерию, CRM систему и другие сервисы.
RAM
CPU
HDD
Цена (EUR/мес.)
* Цены указаны без НДС 21%
Если у Вас имеются свои физические сервера, то Вы можете разместить их в нашем дата-центре.
U1
Included in cost
Static IP address
Симметричное подключение интернета
Серверный блок питания мощность до 300W
Electricity
Select
U2
Included in cost
Static IP address
Симметричное подключение интернета
Серверный блок питания мощность до 300W
Electricity
Select
U4
Included in cost
Static IP address
Симметричное подключение интернета
Серверный блок питания мощность до 300W
Electricity
Select
* Цены указаны без НДС 21%
Need help choosing?
Contact our Business Manager and get advice by phone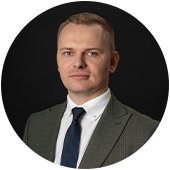 Actual Uptime 99.82%
This means that you will have uninterrupted access to your website and corporate e-mail (24/7). It does not matter how many visitors will simultaneously visit your site, we will ensure stable operation without interruptions!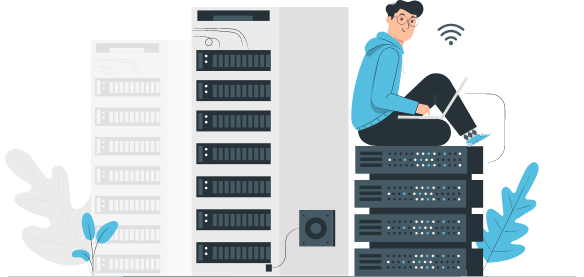 International channel 80 Gbps
We have an overseas channel of 80 Gbps, as well as direct interconnects with the most important data exchange points: LIX, SMILE, DEAC, TVT, etc. This provides fast data transfer between your server and your client (or other users who connect to the server regardless of their connection operator).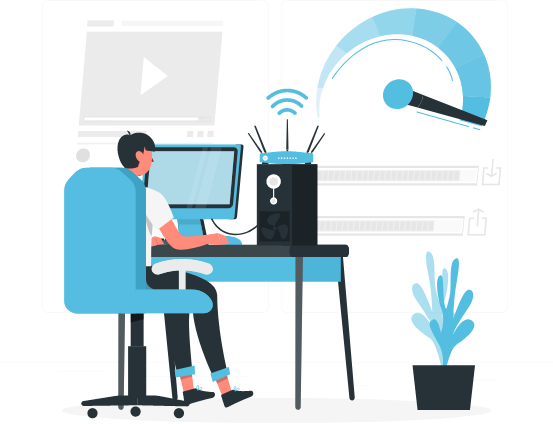 GDPR compliant
data protection system
Physical security
Our building has round-the-clock physical security and video surveillance with an archive of records. Bystanders will not be able to get into the server room.
Filtration equipment
We use the latest equipment that allows us to filter requests to the server. It repels most hacker attacks on our servers.
Firewall
The system allows us to block unwanted traffic coming to our servers.
Monitoring system
Round-the-clock monitoring system allows us to track the server load, as well as notify of any problems by phone or e-mail.
Our main task is to find the best solution for your business.

A large office or a small shop, warehouse or workshop – nowadays every company has a telephone for communication with customers, partners or employees. Modern business telephony has stepped forward and makes it possible to use functionality that not only facilitates work but also significantly reduces the cost of calls. You can get a free system of call reporting and control, which will allow you to resolve a disputable situation with a client and effectively monitor the work of employees. This system will help you improve the quality of service, increase the number of potential customers and, of course, the profit of your company.
24/7 priority technical support
For business clients, we provide priority technical support around the clock (24 hours a day). In case of technical questions, you will be able to call us even at night and we will help you within 15 minutes.


Additional solutions
for your business